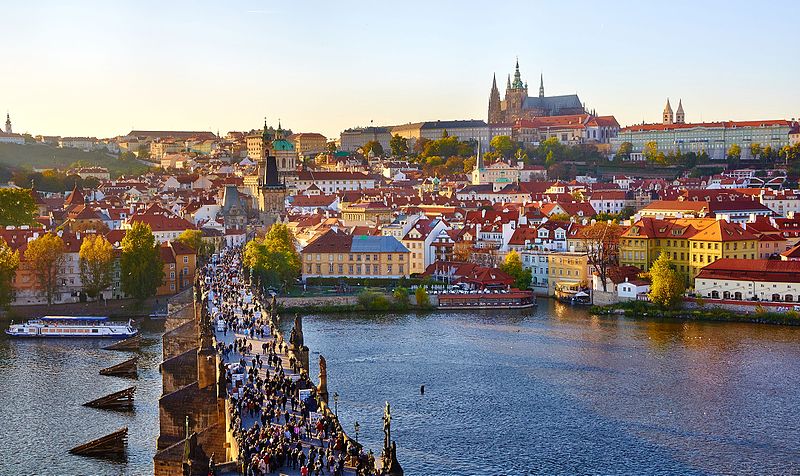 This year, Prague will be celebrating the 30th spring since the fall of communism. It will also welcome a number of well-known friends of liberty as guests of Liberal Institute and Czech Students for Liberty.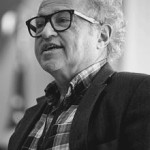 Speaking at CEVRO Institut on March 15 will be Professor David Friedman, an American economist and legal and political theorist. Originally a physicist, with a PhD in theoretical physics from University of Chicago, his interest shifted towards economics and law, which he taught at Santa Clara University Law School until recently.
Among other activities, Professor Friedman authored a popular textbook on microeconomics and price theory, and several books.
The most widely known among them is The Machinery of Freedom, published in 1973, making the argument of how decentralized legal system and law enforcement may function in a stateless society. In the process of laying out its utilitarian argument, the book describes various legal systems from different periods and geographical location, focusing on aspects showing efficiency of polycentric law in practice.
The rich variety of legal systems around the world and across time is also the topic of Friedman's most recent book from January 2019 called Legal Systems Very Different From Our Own, where he considers the topic more in depth, focusing on the origin and evolution of legal systems towards ever more efficient and at the same time freer institutions, with examples ranging from ancient China to the modern Amish.
This, together with the question of which of their properties we should want to preserve or borrow into our modern legal systems, is also going to be the topic of Professor Friedman's talk in Prague in March.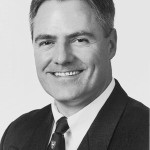 This year's Liberální Institut Annual Lecture will be delivered by Dr. Tom G. Palmer on March 25. The topic of the lecture will be For Our Freedom and Yours: How to Realize Your Own Freedom by Loving the  Freedom of Others.
Tom G. Palmer is the Executive Vice-President for international programs at the Atlas Network, a Senior Fellow at Cato Institute, and Director of Cato University. He frequently flies all over the world to give lectures on political science, public choice, civil society, and the moral, legal, and historical foundations of individual rights.
He has published reviews and articles on politics and morality in scholarly journals such as the Harvard Journal. He is the author of Realizing Freedom: Libertarian Theory, History, and Practice (expanded edition 2014), and the editor of several books, including the Peace, Love, & Liberty (2014). Palmer received his doctorate in politics from Oxford University.
Dr. Palmer is also one of the original litigants in the DC v. Heller milestone constitutional case, which established an individual right to keep and bear arms in the United States. His visits to the Czech Republic are always welcome, though luckily in better circumstances than back when he used to smuggle forbidden literature into communist Czechoslovakia.
He will also appear in a more informal setting the day before, March 24, to talk to Students for Liberty.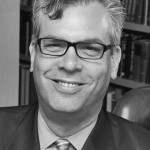 Last but not least, Prague will also welcome professor Peter Klein at CEVRO Institut on April 18 with his lecture entitled Entrepreneurship in Theory and Practice.
Peter Klein is a prominent American representative of the Austrian school of economics, professor of entrepreneurship at Baylor University, Senior Research Fellow at Baugh Center for Entrepreneurship and Free Enterprise, professor of strategy and management at Norwegian School of Economics, and Carl Menger Research Fellow at Mises Institute. He is also a regular guest at Mises Institute's Economics for Entrepreneurs podcast.
In his research, Professor Klein focuses on business organization, economics of entrepreneurship, and the role of the entrepreneur in Austrian economic theory. He authored several books on the topic, and his Organizing Entrepreneurial Judgement won the 2014 FEE best book prize.
The importance of entrepreneurs for (especially Austrian) economic theory and the ties between entrepreneurship, liberty, and innovation will also be the topic of his talk in April.
It is, therefore, clear that whether you are particularly interested in economics, law, political science, practical entrepreneurship, its relationship to theoretical science, or simply in liberalism in general, Prague is the place to be this coming spring.
---
Continue exploring:
Report on Israeli General Assembly Elections and Everyday Life